official default blog!
Feb 17
new collab tune with tropmanga from belgium
Jan 30
my remix for the jungle riddim comp
Jan 24
latest mix now up ,click link or listen internally -
Default - wednesday random bizznizz 23rd january 2013 by Default on Mixcloud
Dec 05
latest ruff enuff session with d.i.s & motorv8a featuring 2 of my tracks
Dec 03
BSM - Assassin (Default Remix) check it here! -
Nov 08
reverbnation has now been updated…..its been a while
Nov 04
Jungle Love
Oct 25
check out this mix by D.I.S. featuring my remix of gunshot!
Oct 17
LBLS004 OUT NOW!!! purchase direct from labelless records soundcloud

http://soundcloud.com/labelless-records/sets/lbls004-out-now
Oct 13
my set featuring zeeks & jim jim @big arts day swindon 2012 -
Oct 03
Dj L.A.B. & Default Dedication mix by T!lt From Bloody Feet (germany) -
Sep 30
part 2 of my set from jungle knights new skool jungle ragga jungle
part 1 of my set from jungle knights 96 jungle
Sep 22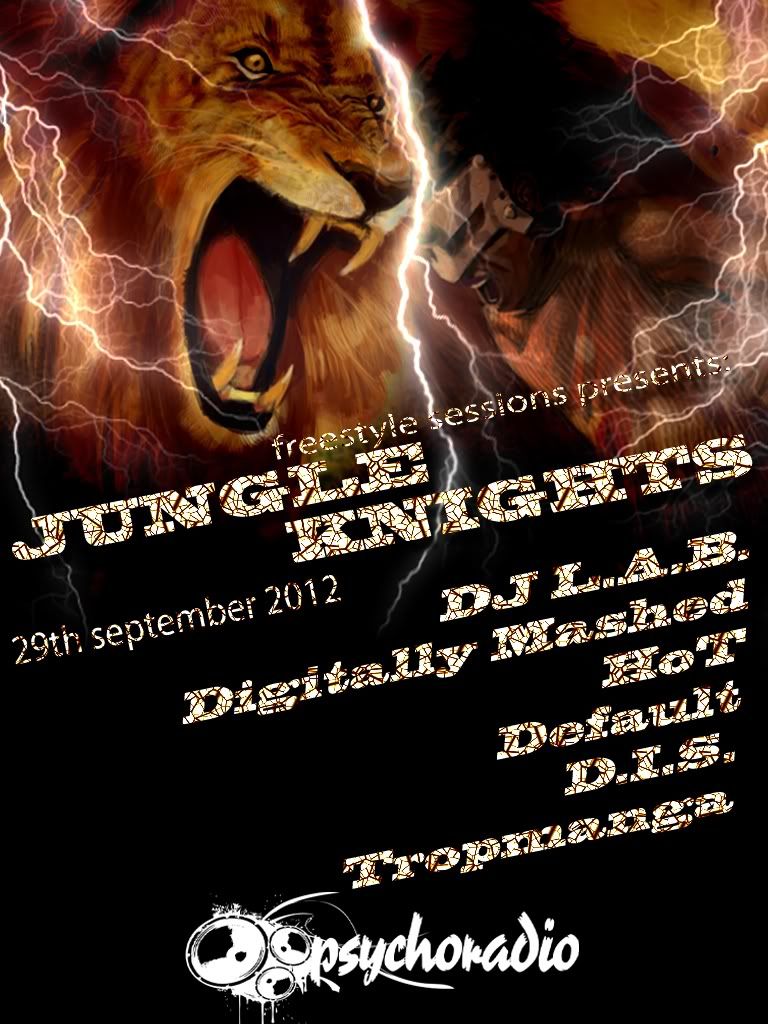 now on bandcamp...lots of free tunes! -